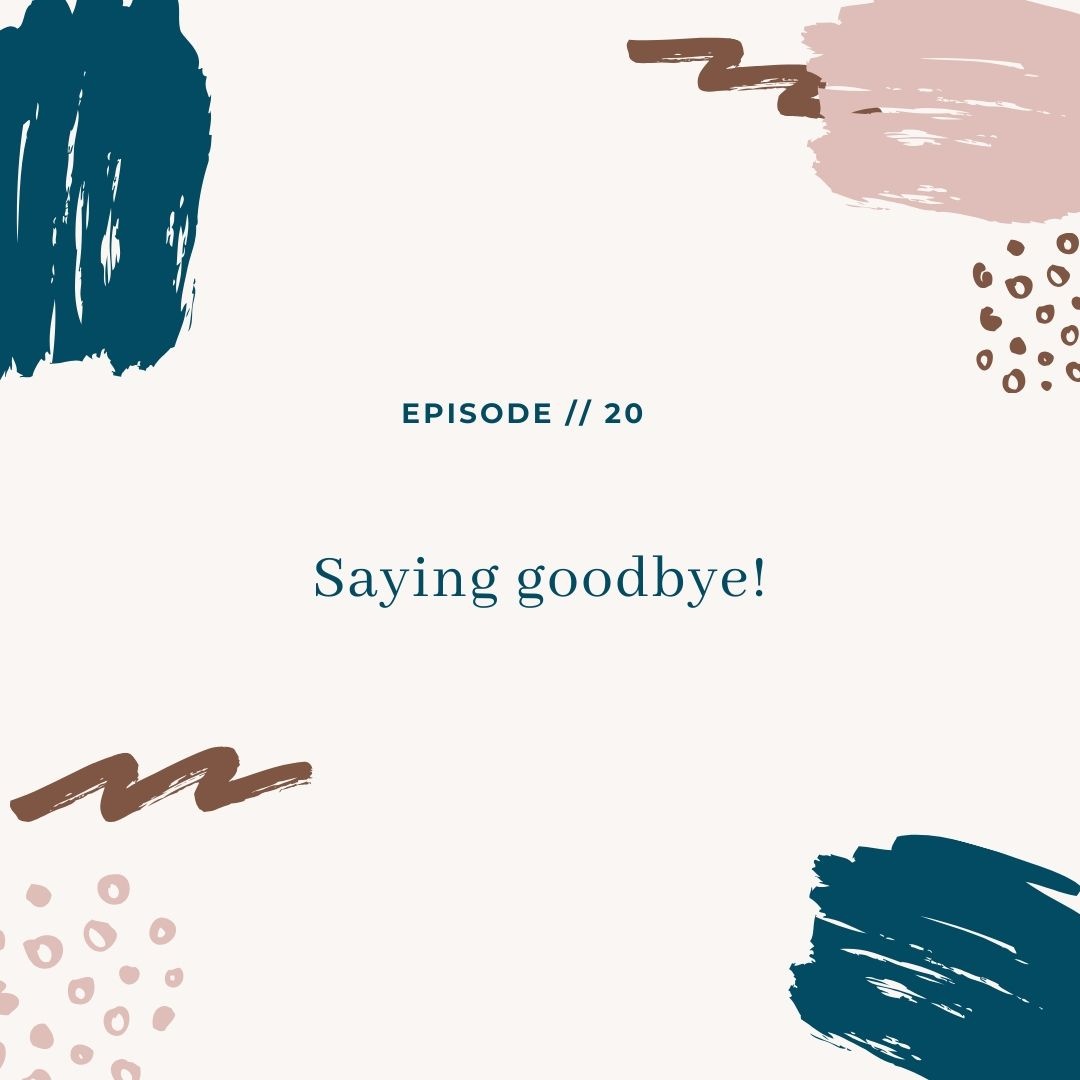 Today's episode is a bittersweet one, we have decided to no longer record and publish a podcast. It's for a good reason, we saw that the podcast was putting a strain on our friendship and we had to make a choice. 
We started this podcast because we are friends and wanted to grow together. Podcasts are hard, they take a lot of time, there is a lot of background work that has to be done. We set out to grow and that's what happened we got very busy and it was showing a strain on our friendship. 
Thank you to everyone who has been on this journey with us, it was amazing. Though the podcast may no longer be a thing, we are still here and on the internet, if anyone has questions or needs advice feel free to email or DM us. 
A TRIBE CALLED F FB COMMUNITY: https://www.facebook.com/groups/ATribeCalledF/
THE F-STOP PODCAST INSTAGRAM: https://www.instagram.com/thefstoppodcast/
The F-STOP PODCAST SHOW NOTES: http://fstoppodcast.com/saying-goodbye/